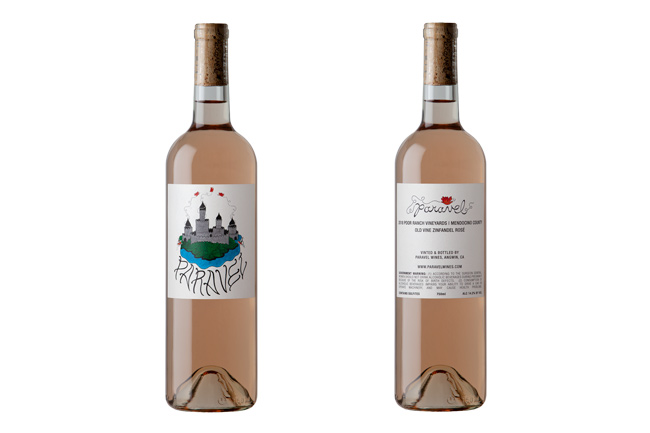 2018 Mendocino Poor Ranch Vineyards Rosé of Old Vine Zinfandel
What a treat to repeat! Apricot crumble a la mode, peach gummy rings, fresh cantaloupe with tangerine zest and a flourish of honeysuckle rose and fresh vanilla bean. Silky, elegant entry to a plush mid-palate with a dazzling bright finish. Intended for sushi or the likes, but pairs willingly with so many occasions. Truly adaptable!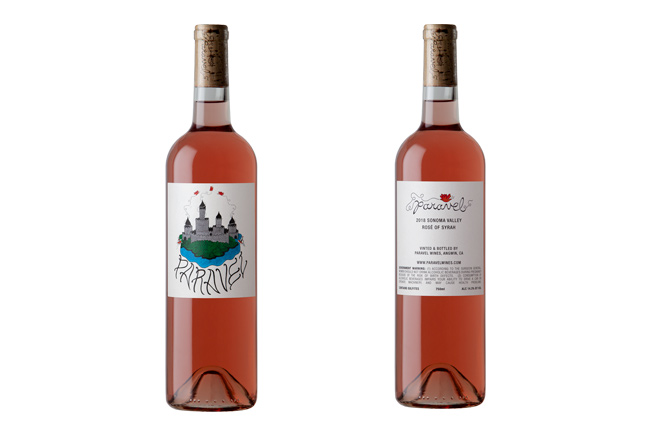 2018 Sonoma Valley Rosé of Syrah
Watermelon jolly rancher, cotton candy, & honeydew melon. A mouth-watering entry with a quenching strawberry lemonade mid-palate and invigorating finish.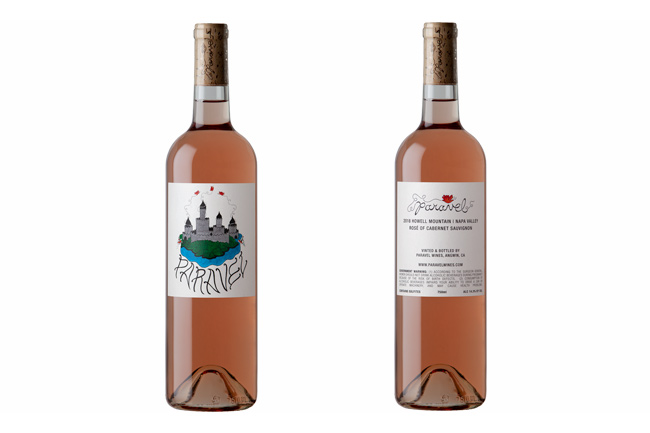 2018 Howell Mountain Rosé of Cabernet Sauvignon
This is our 3rd vintage of Rosé of Howell Mountain Cab, and it is the best to date. Primarily Cabernet Sauvignon, with Cabernet Franc, Petite Sirah, Petit Verdot, and Zinfandel. Wild strawberries and cream, juicy pink grapefruit, zebra stripe bubblegum, and maraschino cherry. A crisp and luxurious entry leads to a satisfying, refreshing finish.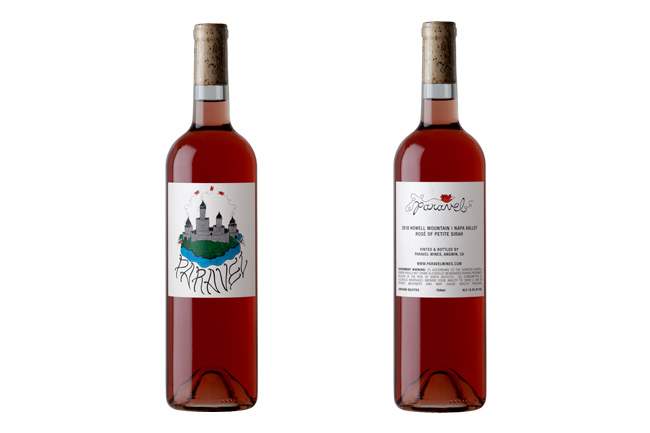 2018 Howell Mountain Estate Rosé of Petite Sirah
What?! A wine from our own vineyard!! For those of you following us since the beginning, this is very exciting! We harvested just enough fruit this year to see how the Petite of the future will weather the mountain, and lo and behold, it made the cut! We eagerly offer you our most exotic rosé so far! Ripe guava, fleshy dragonfruit, and bright starfruit with a hint of butterscotch. Rich, full mid-palate and fuller-bodied finish. Light the grill!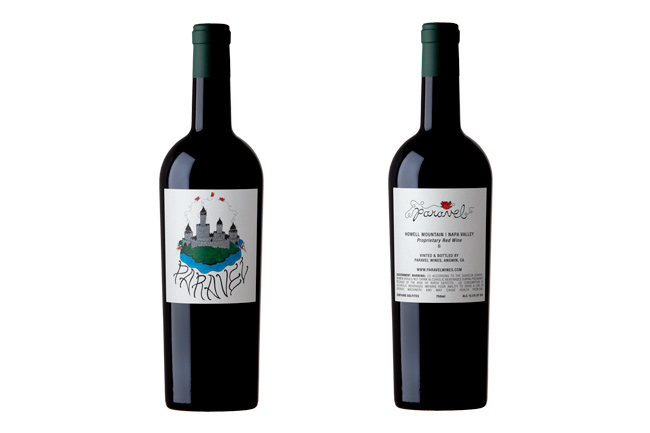 Howell Mountain Proprietary Red Wine II
We are extremely excited to be offering Volume II of our proprietary red, by popular demand! Black currant, milk chocolate, raspberry thumbprint, snickerdoodle, and ultra ripe red apples and red cherries. Rich silky mid-palate of chocolate cake, vanilla frosting, toasted hazelnut, Toblerone, and toffee with finely textured tannins on the tantalizing, mouth-watering finish! Available exclusively to our mailing list.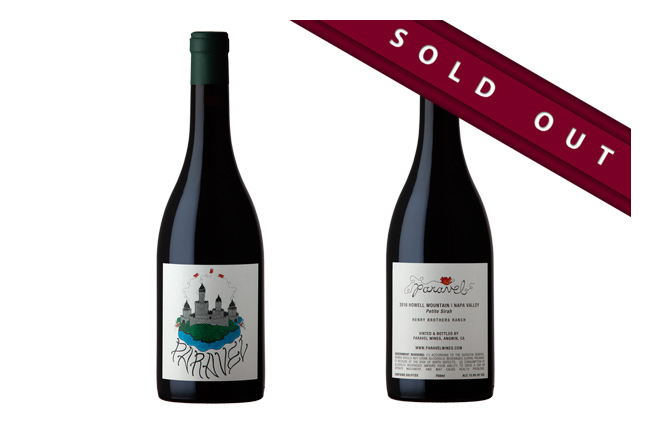 2016 Howell Mountain Henry Brothers Ranch Petite Sirah
Grated nutmeg, resinous fresh cracked black pepper, and sweet unctuous black raspberry and blackberry juice embrace the senses with hints of fresh plum, cassis, and milk chocolate. A silky, luxurious entry leads in to a thick mid-palate, laced with sensuous black fruit and sumptuous fresh vanilla bean crème brûlée.
6 bottle limit per household, please.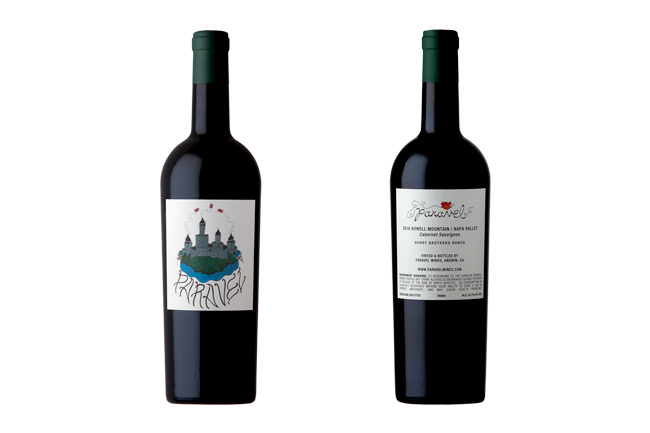 2016 Howell Mountain Henry Brothers Ranch Cabernet Sauvignon
Juicy black cherry, espresso bean, toffee, and sweet nutmeg with notes of dusty cedar and cocoa powder. An explosion of unfettering black fruit promenades to full cream mid-palate. Layers of dark chocolate and silky ganache continue through a rich finish that can't stop, won't stop.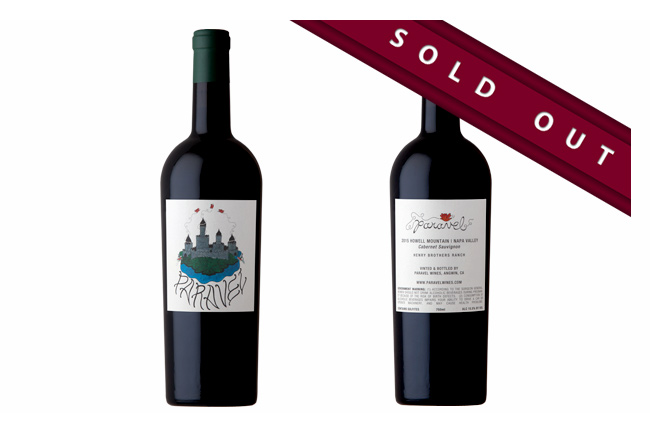 2015 Howell Mountain Henry Brothers Ranch Cabernet Sauvignon
Seductive black cherry, crushed cocoa nib and a smattering of brown sugar and sweet black licorice. Thick and silky on the entry, with a melted milk chocolate and blackberry nectar mid-palate that intensifies to a long, elegant, and structured finish of fig preserve, cherry bark, vanilla bean and a hint of molasses. You've been warned!

100% Howell Mountain Cabernet Sauvignon, Henry Brothers Ranch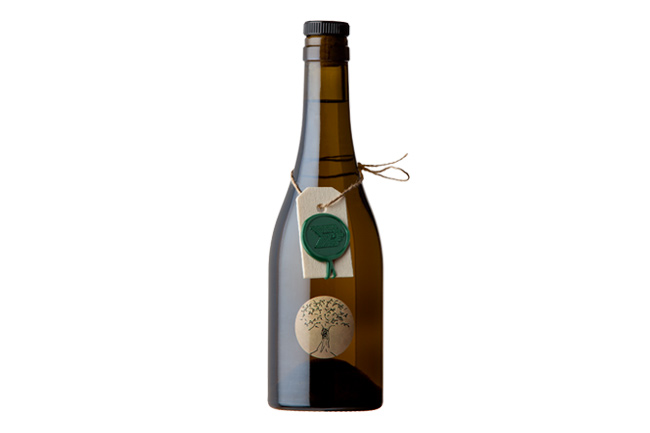 2018 Diamond Mountain Extra Virgin Olive Oil, "ParavOIL"
Notes of sweet wheatgrass, freshly mown lawn, and colored peppercorn. An expansive, buttery palate, airy, and a spicy bite on the finish. Warning: Impossible to stop consuming!